Sixth generation headstrong Belgian true craft brewery.
Go ahead, call us stubborn. But we are still a close-knit family with strong family values. We still brew our beers ourselves. We still use the original copper kettles. And we can guarantee our quality for at least another 160 years.
7 prestigious medals for Cornelissen
Yesterday, at the annual World Beer Awards – one of the most renowned beer prizes in the world – the Limburg family Cornelissen snapped up no fewer than seven medals.
For their IPA King Mule, Cornelissen Luxury Lager, Limburgse Witte and Herkenrode Cister, the brewery won Gold, their Pax lager and Herkenrode Noctis were both awarded Silver, and the Kriekenbier Lager came home with a Bronze medal.
Herkenrode Vesper
The only abbey beer in the world honouring a women's abbey of Cistercian sisters. An understated ode to the illustrious history of Herkenrode. Laureate van many hymns of praise.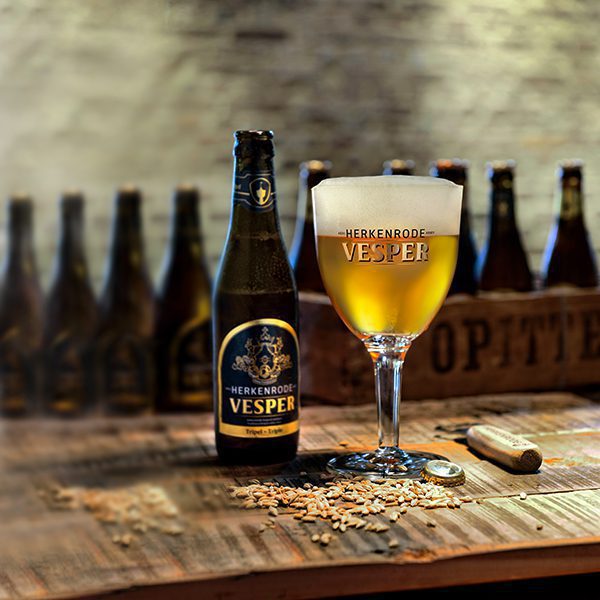 Bezoek de brouwerij
Wij werken nog elke dag hard op onze actieve brouwerij waar je als bezoeker het hele proces van bier brouwen kan komen proeven. Breng ons dus zeker eens een bezoek.
Werken bij Cornelissen
Onze mensen zijn deel van onze familie. En af en toe verwelkomen we graag nieuwe leden bij de grote Cornelissen-familie. Benieuwd of er een plek vrij is? Bekijk dan onze vacatures.